Travels
Bike holidays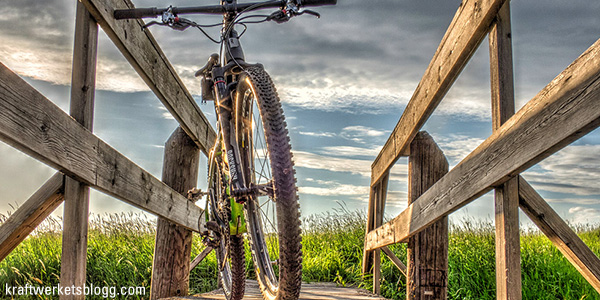 ... the best time of the year!
We and our partners would like to present to you attractive destinations for your bike holidays. Moreover, ROSE customers will benefit from interesting advantages!
The Big Alpine Adventure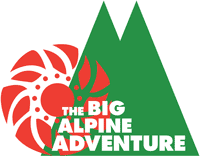 Chalet Arnou is located in the picturesque village of Vaujany, near Alp D'huez, the biking Mecca of Europe. We run a fully catered chalet offering bespoke Alpine Adventure holidays. The hub of the village and the main lift to the hill is just a stone's throw away, placing us in the perfect position for you to get the most from your holiday.
more information >






AIDA
Our partner AIDA Cruises is the number one in sea travels and takes you to fascinating holiday destinations like the Mediterranean, Canary Islands, North and Baltic Sea, Caribbean, Central America and Dubai. Discover your destination in a unique way - in the saddle of a first-class AIDA touring bike or AIDA mountain bike made by ROSE.
more information >





bike friends SCHON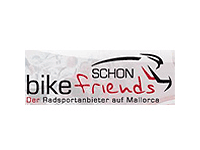 Dear cycling friends, a long-standing wish has come true. After 42 years of Mallorca Radsportwochen, I have taken over the business from H.W. Kolling in 2007.


more information >







Casa Ciclista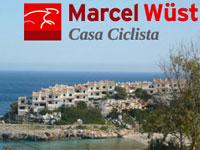 Casa Ciclista bike weeks with Marcel Wüst
more information >








kataloghaus.com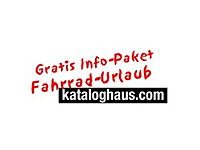 www.kataloghaus.com
more information >









Mountain Bike Holidays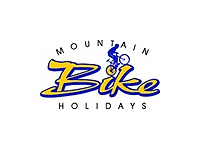 "More Mountain Bike Holidays" – you can count on that!
Perfect holiday domiciles for mountain bikers.
more information >








Münsterland Touristik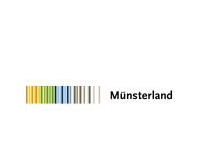 Welcome to Germany's cycling region Münsterland. Enjoy your holidays on varied cycling tours through the idyllic park landscape. The Münsterland belongs to the ten most popular cycling region in Germany - says the ADFC bike holidays analysis. The dense and completely signposted net of bike paths particularly pleases all touring cyclists.
more information >






Road Bike Holidays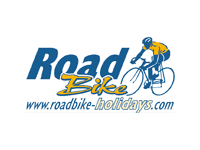 Best of the Alps: The trendsetter "Mountain Bike Holidays" has been setting standards for holidays with mountain bikes for years. For a perfect day in the mountains, an all-round service is offered with relaxation and other treats. Our guests appreciate this unique service and like to recommend us to others, too.


more information >





Robinson Club Lyttos Beach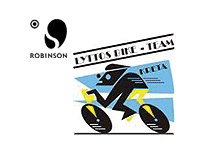 Crete is a wonderful holiday destination for everyone. It is also the perfect place for cyclists who would like to discover a beautiful island unhurriedly, far away from the stress of everyday life. This is what we offer in our bike station RC Lyttos Beach.


more information >






Ski Peak Cycle and MTB Holidays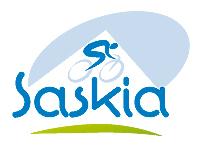 Ski Peak offers fantastic MTB and cycling holidays to Vaujany / Alpe d'Huez. Stay in the comforts of our luxurious Chalet Saskia just below the famous Megavalanche course from Alpe d'Huez to Allemont. Chalet Saskia is a modern group chalet that accommodates up to 26 people. Benefit from delicious catered food, a superb location, spacious rooms and plenty of garage/storage space.
more information >





Willingen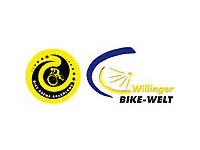 The Hochsauerland around Willingen is a dream area for bikers. Discover beautiful nature on 250 kilometres of signposted mountain bike tracks or explore the 3-lakes route or the Hochsauerland route on a race cycle. In collaboration with the Willinger Bike World we have prepared attractive cycling packages for individual bike holidays in Willingen.
more information >






Zum Eggerwirt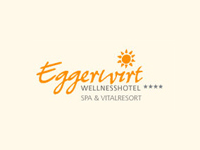 Welcome to paradise! The wellness hotel Eggerwirt is situated in St. Michael, in the sunny south of the Salzburger Land. A multitude of possibilities to recuperate and to relax allow you to spend some beautiful and exciting days in the Eggerwirt. Spacious rooms with panoramic view, cosy ambience and hearty hosts make the guests feel at home immediately.
more information >
printare
'incarca harta